Since its establishment in 1921, Terumo has continued to build trust from patients and healthcare professionals. Under the unchanging Group Mission of "Contributing to Society through Healthcare", we provide products and services that respond to the changing needs of medical settings. In addition to the Group Mission, the Core Values connect Terumo associates around the world, and the Terumo Group Code of Conduct act as a guide that all employees follow to act with the highest ethical standards. These three principles have been defined as the Terumo Group Identity and are put into practice in all our corporate activities.
Contributing to Society through Healthcare
We contribute to society by providing valued products and services in the healthcare market and by responding to the needs of patients and healthcare professionals.
Respect – Appreciative of others

We show respect and appreciation toward associates, customers, and business partners. We value individuality and diverse cultures, and listen widely and carefully to different opinions and the voice of society.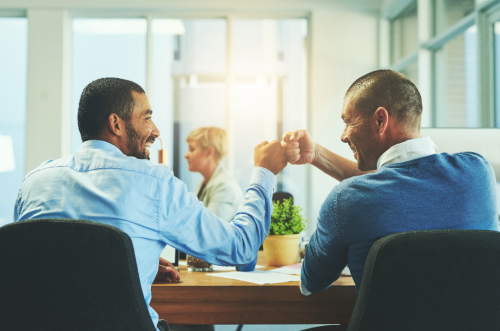 Integrity – Guided by our mission

As associates of Terumo Group, responsible for life and health, we always act with sincerity and a sense of mission. Through our daily efforts, we build trust among all stakeholders.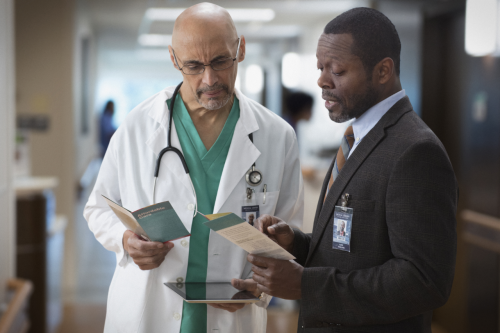 Care – Empathetic to patients

We are mindful that everything we do ultimately connects us to patients. We strive to understand healthcare providers deeply and work together with them to give patients a better future.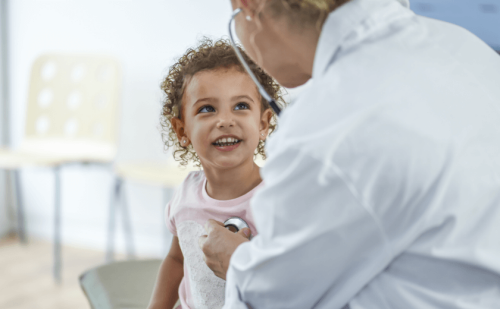 Quality – Committed to excellence

To ensure safety and reliability in healthcare, we view each issue from a "gemba" perspective in order to find the optimal solution. As well as product quality, we pursue excellence in all we do, from product supply to customer care.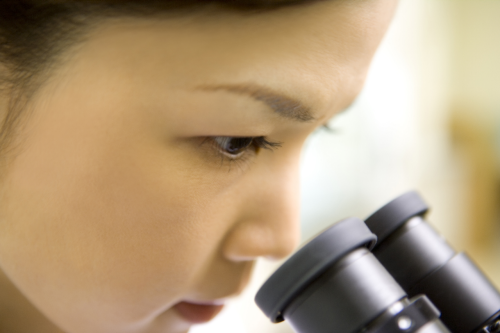 Creativity – Striving for innovation

We promote a mindset that embraces challenge for the future, and work with curiosity and passion. We respond to the needs of "gemba" by delivering products and services that create meaningful value in a timely manner.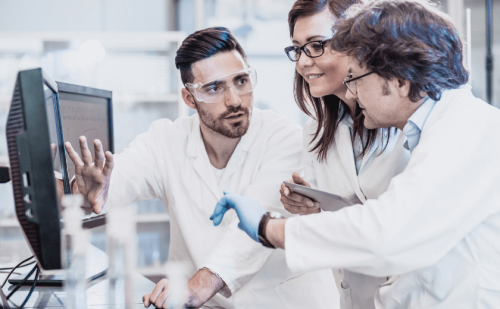 Terumo Group Code of Conduct
Earning trust from society is critical for Terumo to continue to fulfil its corporate mission "Contributing to Society through Healthcare". Terumo, together with its all associates, strive to protect its reputation, which is invaluable asset, and further build trust from society. To achieve this, every Terumo associate must make the right decisions and do the right things. Terumo Group Code of Conduct is a guide for Terumo associates to make the right decisions in their everyday actions.
Terumo makes every effort to ensure that all associates around the world, not only directors and officers, pursue fair business, abide by laws and regulations and follow the highest ethical standard for serving patients and healthcare professionals who use Terumo products and all other stakeholders and for practicing social responsibility, always keeping this Code of Conduct in their mind. For such purpose, Terumo has established environment where associates may understand the importance of the Code of Conduct, such as constantly providing training suitable in each workplace.