Fiscal year ended March 2023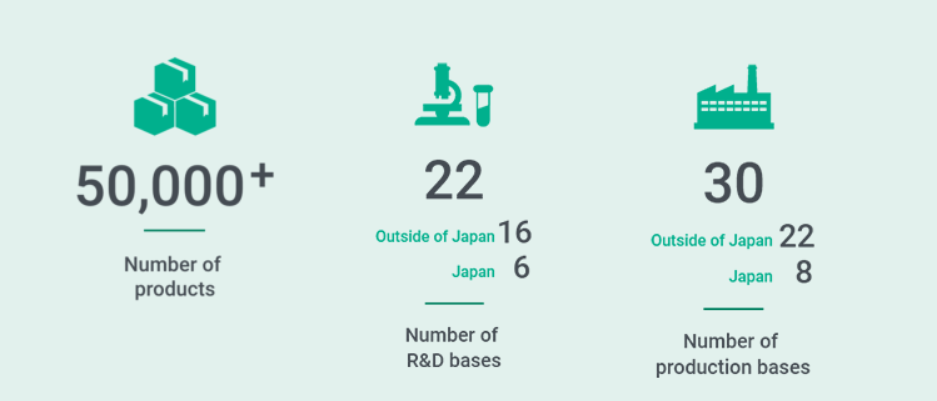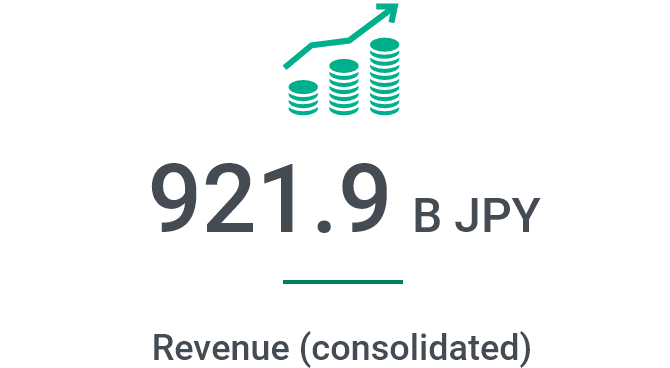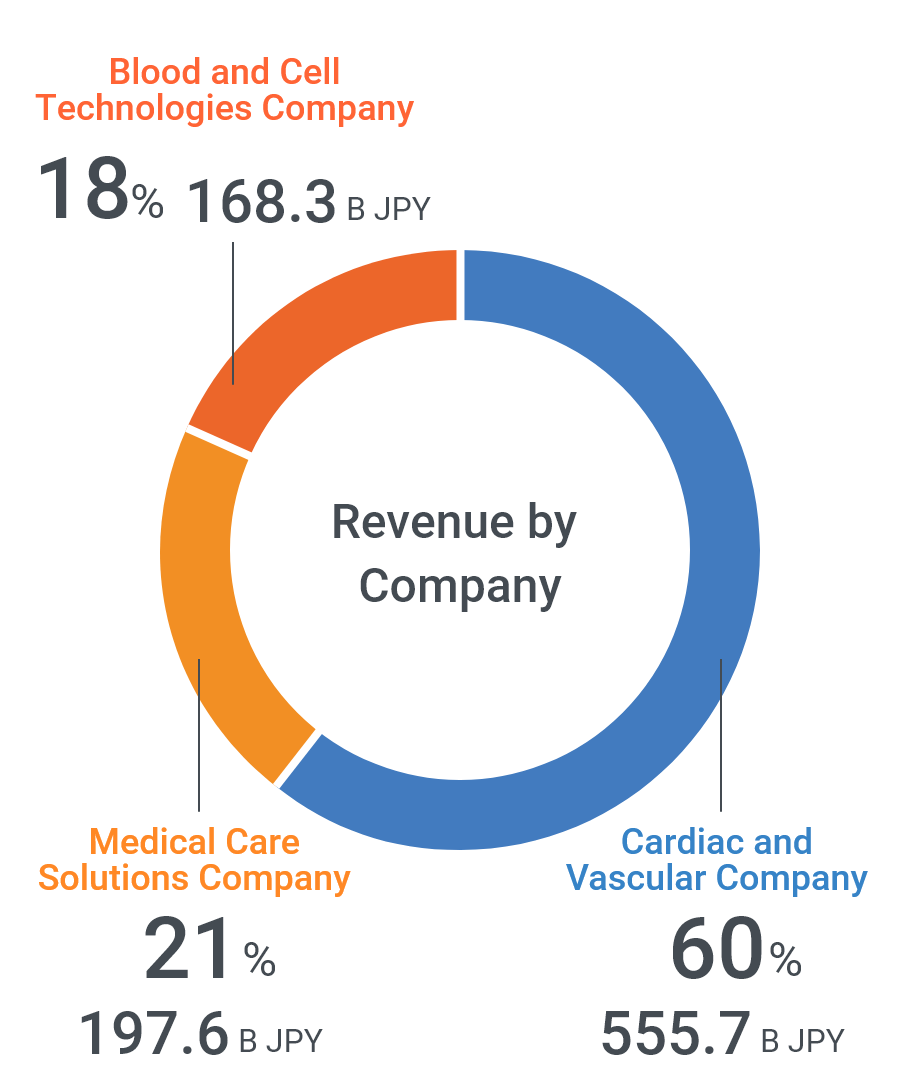 Participation in External Initiatives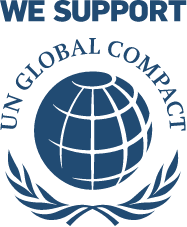 Since 2012 Terumo has been committed to the UN Global Compact corporate responsibility initiative and its principles in the areas of human rights, labor, the environment, and anti-corruption.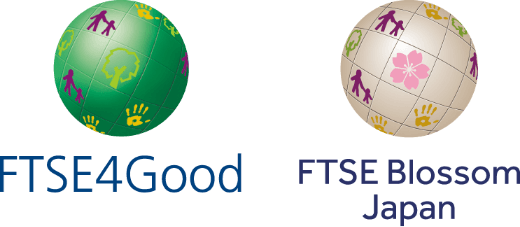 Terumo is a constituent of the FTSE4Good Index Series and the FTSE Blossom Japan Index (as of March 31, 2022).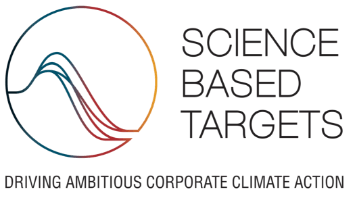 Terumo Group's target for reducing greenhouse gas emission in fiscal 2030 was approved to be aligned with the "well-below 2 degrees pathway" by the Science-Based Targets initiative*.
* The target was raised to "1.5 degrees pathway" in November 2021 and has been submitted to the Science-Based Targets initiative for validation of the alignment with "1.5 degrees pathway."

Terumo has been included as a constituent of the MSCI Japan ESG Select Leaders Index, a major index of Environmental, Social and Governance (ESG) investment. It is the first time the company has been selected for the index.**
** The Inclusion of Terumo in any MSCI index, and the use of MSCI logos, trademarks, service marks or index names herein, do not constitute a sponsorship, endorsement or promotion of Terumo by MSCI or any of its affiliates. The MSCI indexes are the exclusive property of MSCI. MSCI and the MSCI index names and logos are trademarks or service marks of MSCI or its affiliates.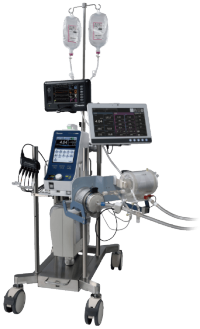 Terumo received the prestigious Prime Minister's Award out of the "5th Japan Medical Research and Development Awards" together with Shinhiro Takeda, Ph.D., President of Japan ECMOnet, a non-profit organization, for the "R&D, practical application and dissemination of ECMO."