Terumo Integrates Two R & D Facilities in Silicon Valley to Accelerate Development of Innovative Medical Devices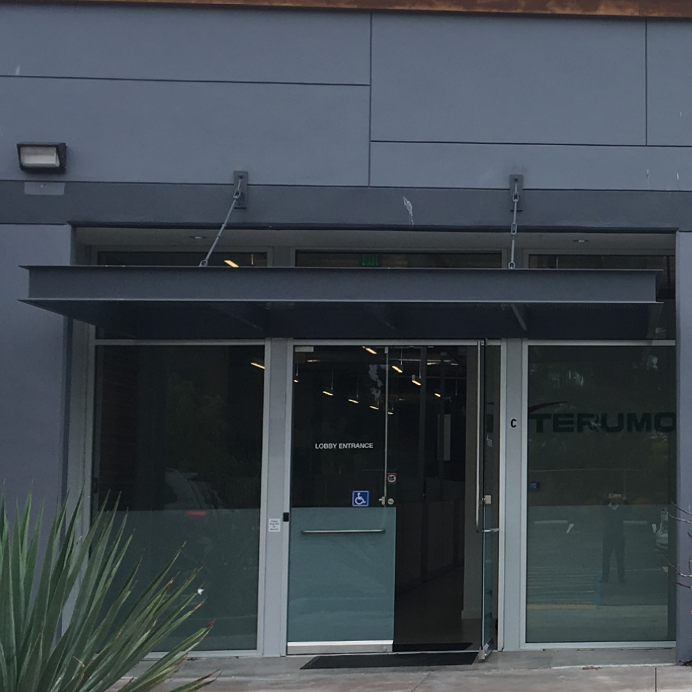 TOKYO, Japan — January 29, 2018 — Terumo Corporation (TSE: 4543) announced today that it integrated the Silicon Valley Lab research and development facilities, located in northern California in the United States, with, Kalila Medical, Inc., a subsidiary of Terumo Corporation, on January 10, 2018. Terumo moved both facilities to a new site, now called the Terumo Bay Area Innovation Lab. Over the next five years, plans call for the new lab to employ up to 50 people, about twice the current number.
Terumo established the Silicon Valley Lab in 2015. There, an R&D team transferred from Japan, along with some local personnel, primarily conducted early-stage research and development of products for the U.S. market. Kalila was a subsidiary that joined Terumo from Abbott Laboratories, a U.S-based company, in January 2017. Kalila developed products for use with ablation treatment systems. By integrating the two R&D facilities, Terumo aims to accelerate the launch of corporate R&D projects while expanding its lineup of steerable sheaths for use with ablation systems.
In addition to the new Terumo Bay Area Innovation Lab, Terumo has been taking advantage of the concentration of medical technologies in Silicon Valley to develop innovative medical devices. Terumo invested in a venture fund in 2013. Then, in 2014, it established a subsidiary, Terumo Medical Innovation Inc., to engage in development projects onsite at hospitals. By taking these steps, Terumo has positioned itself to explore new technologies and ideas while conducting early-stage product development.
About Terumo Corporation
Tokyo-based Terumo Corporation is one of the world's leading medical device manufacturers, with over $5 billion in sales and operations in more than 160 nations. Founded in 1921, the company develops, manufactures and distributes world-class medical devices, including products for use in cardiothoracic surgery, interventional procedures and transfusion medicine; the company also manufactures a broad array of syringe and hypodermic needle products for hospital and physician-office use. Terumo contributes to society by providing valued products and services to the health care market, and by responding to the needs of health care providers and the people they serve. Terumo Corporation's shares are listed on the first section of the Tokyo Stock Exchange (No. 4543, Reuters symbol <4543.T>, or Bloomberg 4543: JP) and is a component of the Nikkei 225, Japan's leading stock index.